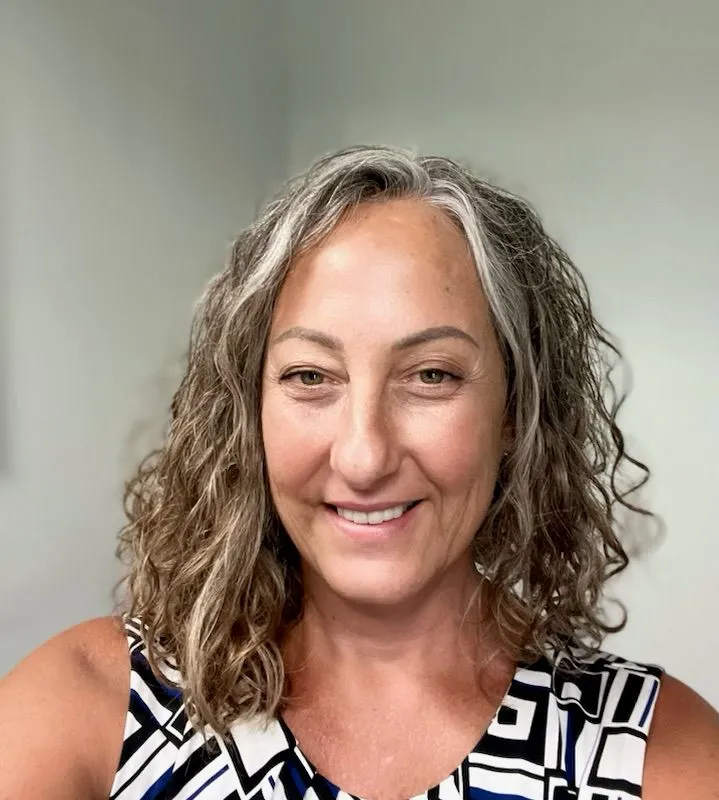 Michelle Steele, MSN, APRN, PMHNP-BC, APN-BC
Michelle Steele, MSN, APRN, PMHNP-BC, APN-BC Michelle is a board-certified Psychiatric Mental health Nurse Practitioner, as well as an Adult Primary Care Nurse Practitioner. Michelle received a Master's Degree as a Nurse Practitioner in Primary Care and a Post Master's Degree as a Nurse Practitioner in Psychiatric Mental Health.
Michelle has developed a style of holistic practice that recognizes the influences on health, wellness and disease from a biopsychosocial perspective. This approach focuses on the interconnection between biological, psychological and social factors within a person's life.
Michelle provides comprehensive and compassionate care to a broad range of patients. Thorough evaluations are conducted to determine appropriate treatment plans, ongoing assessment of data and provides therapeutic interventions as necessary including the provision of on-going medication management services.
Michelle is uniquely qualified and experienced to practice Psychiatric Mental health with viewpoints from her primary care background including diagnosing, treating, and prescribing medication if indicated for adolescents and adults. Some of her practice specialties include (but not limited to) substance use disorders, anxiety disorders, mood disorders, psychotic disorders, post-traumatic stress disorder (PTSD) and ADHD.
Michelle's practice recommendations for patients may include prescribing traditional medications or considerations for alternative/adjunctive medicines or activities (including but not limited to vitamins, supplements, referrals for lifestyle modification, nutritional education, mindfulness, meditation, yoga, sobriety, exercise and stress management).
Michelle Received her undergraduate degree in Nursing and Biology from the University of Saint Joseph's School of Nursing in 1999. She earned her Master's in Science as an Adult Nurse Practitioner in Primary Care from University of Connecticut in 2004. In 2021 she completed a post graduate certification in Psychiatric Mental Health as a Nurse Practitioner at University of Saint Joseph's. She is a member of the American Association of Nurse Practitioners and CTAPRN.
---
Contact Information
41 Mechanic St.
Windsor, CT 06095
Phone: 860-722-3200
Fax: 860-688-0004
[email protected]